What are we doing,
and why are we doing it.
MISSION
Our mission is to create Latino leaders by providing children in our community a safe environment where they can partake in activities and programs that will help them build their self-confidence, leadership, and communication skills and equip them with tools to become the leaders of the next generation.
VISION
Our vision is to create a safe network where Latino leaders of the future can flourish and reach their full potential.
HOW WE BEGAN
Niño de la Caridad Foundation was founded by Dr. Denise Nuñez at a time when she used to work as a Pediatric Critical Care Physician in the Bronx. As she provided medical care to the local community, she started noticing the lack of resources that were available to Hispanic and Latinx families in the borough.For years, Bronx families have been facing great barriers. More than 40% of children in the Bronx live in poverty, compared to 20.6% statewide. Poverty is one of the most important reasons why children do not attend school or college.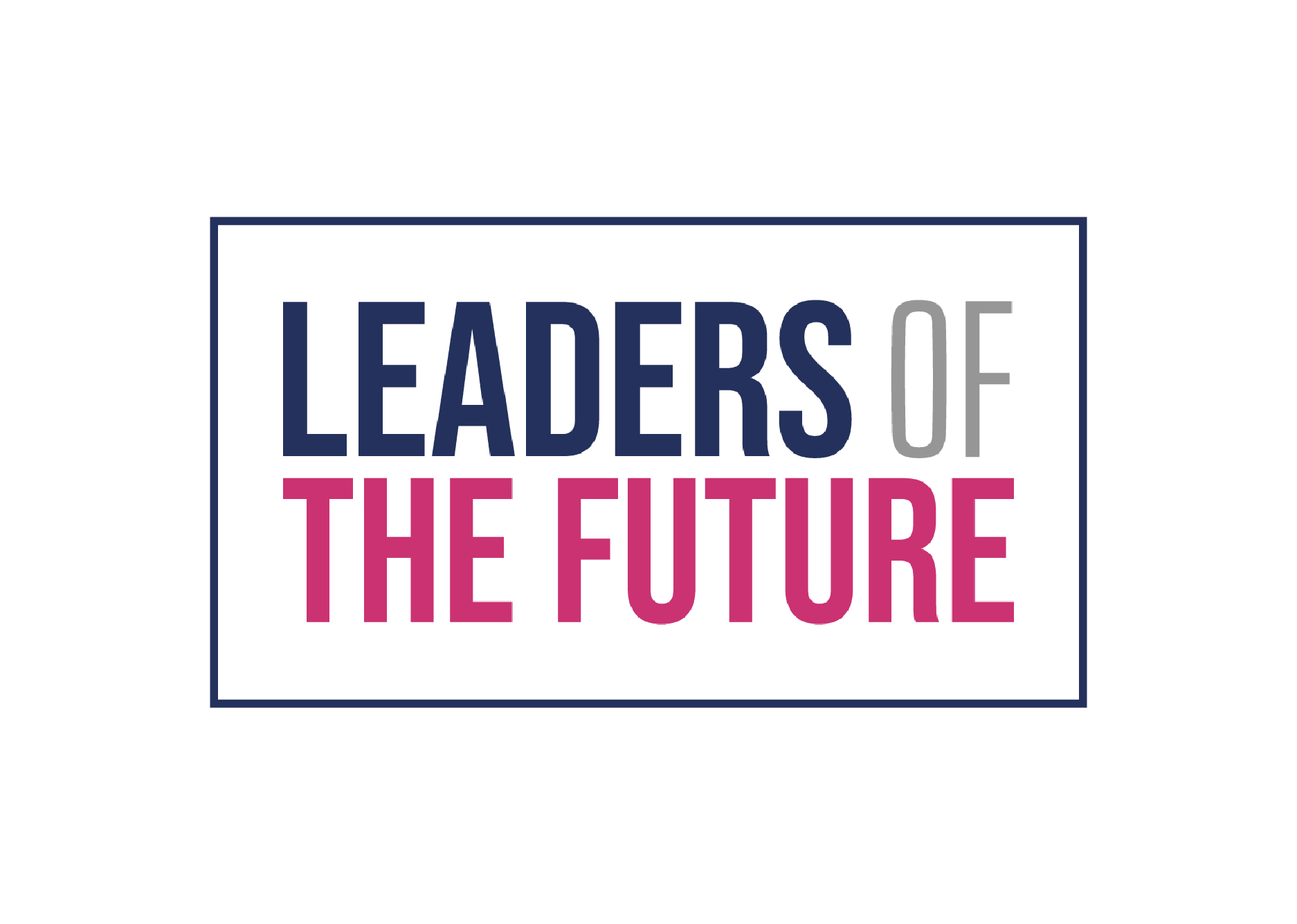 Leaders of the Future
(LOTF)
Leaders of the Future (LOTF) is an engaging, skill-building after-school program aimed at preparing junior and senior high school students for a life filled with purpose, unlimited opportunities, and future success.
Learn More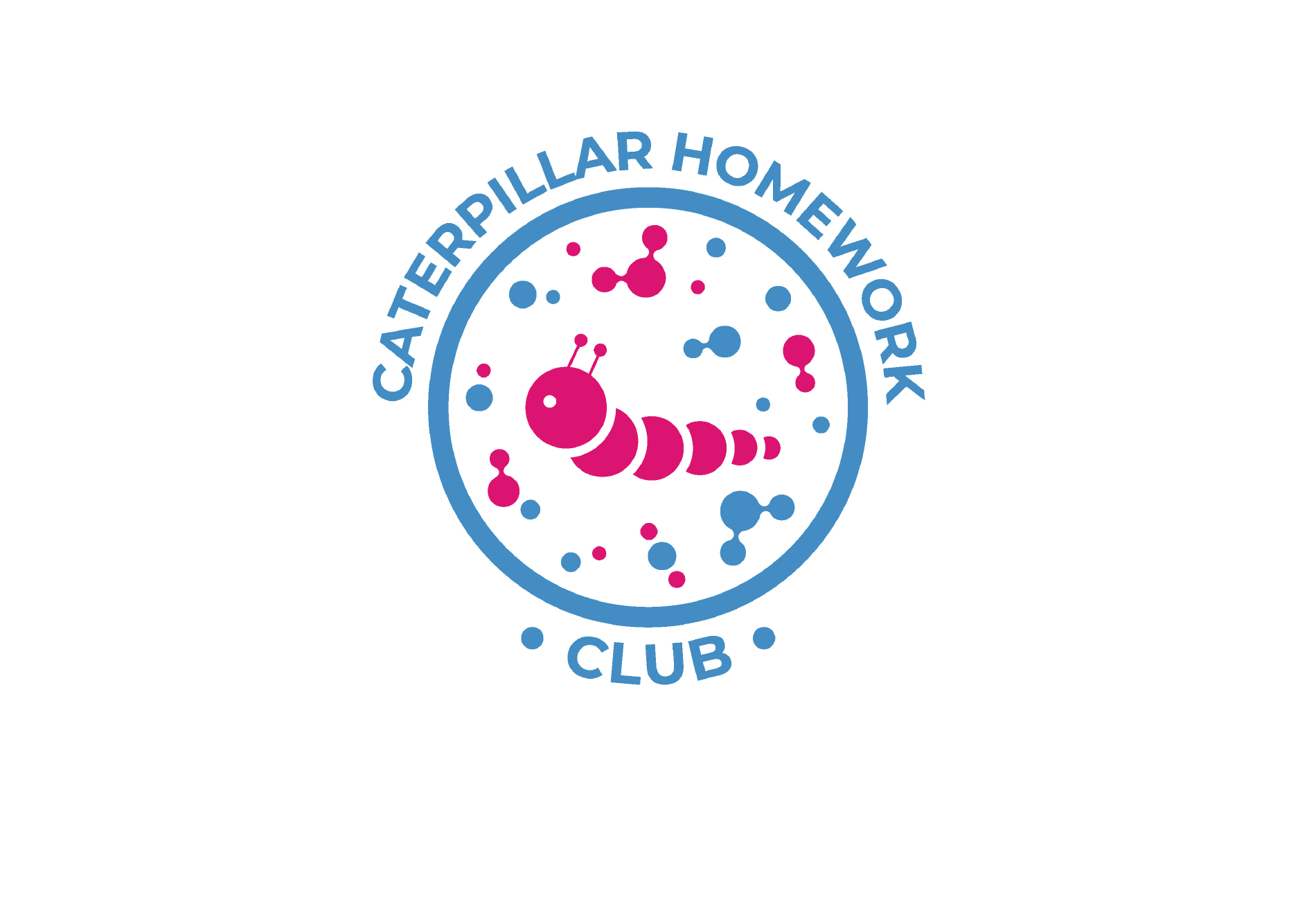 The Caterpillar Homework Club
The Caterpillar Homework Club (CHC) offers interactive social-emotional wellness, skills development, and cooperative learning activities for students between second and eighth grades.
learn more
The advancement — or lack thereof — of Latinos in the Bronx has paralleled their academic performance. The fact that there are so few Latino doctors, attorneys, engineers, teachers, and corporate executives can be directly attributed to Latinos' painfully slow progress in New York elementary and secondary schools. Fewer black and Hispanic students were admitted to NYC specialized high schools such as Bronx Science, Stuyvesant, and Brooklyn Tech.
85

%
of The Bronx community are Brown and Black youths
76

%
of Brown and Black youths graduate
25.6

%
of The Bronx community aged 25+ are without a high school diploma
20.4

%
of the Bronx Community have a bachelor's degree or higher
11

%
of Bronx youth drop out of high school
20

%
of Bronx youth are admitted into college
37.1

%
of the population in The Bronx under 18-years-old is considered poor
24.5

%
of The Bronx community is under 18-years-old
Our interns are predominantly from Fordham University, Monroe College, and Hostos Community College.
Each of our programs provides internship and volunteering opportunities.
Our supporters
thank you!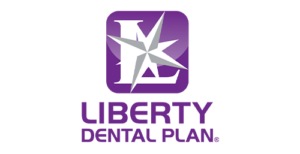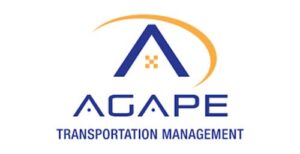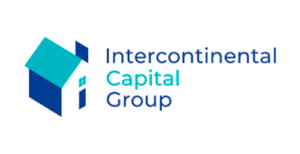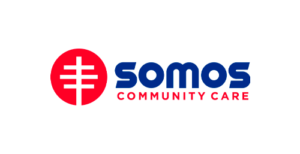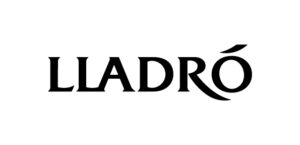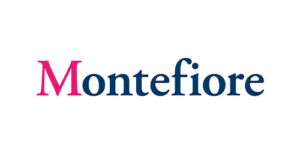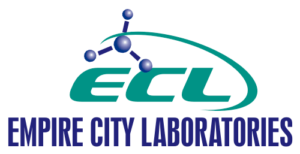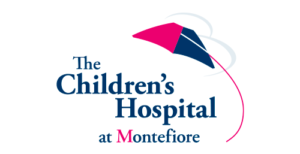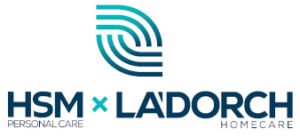 Staff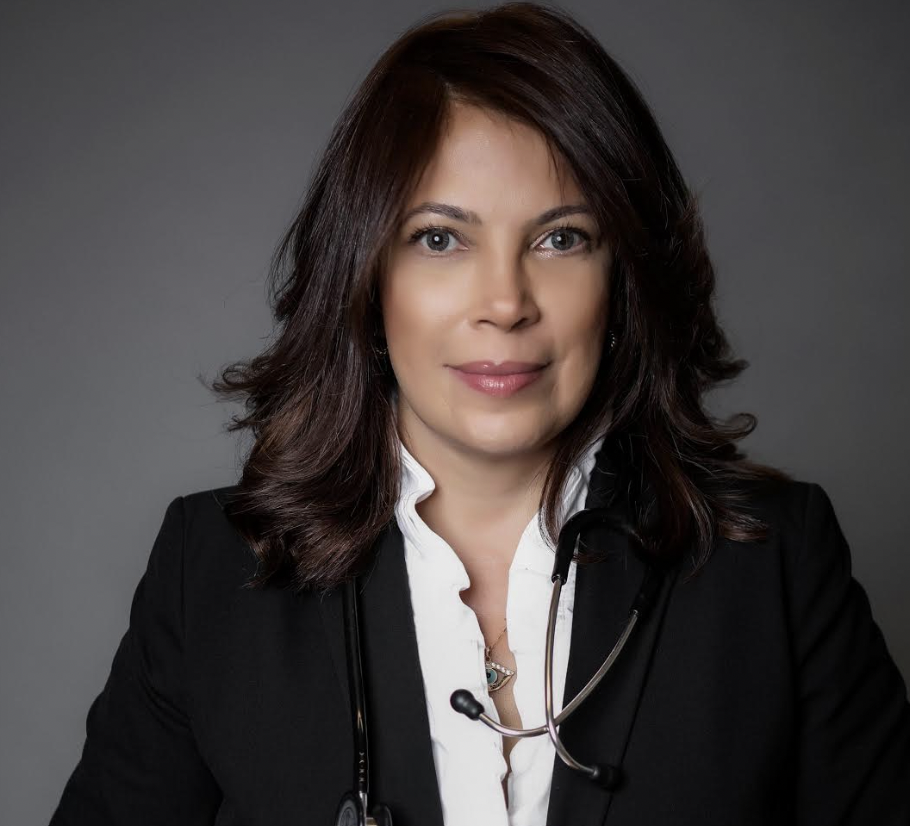 Dr. Denise Nuñez
Founder & Pediatric Intensivist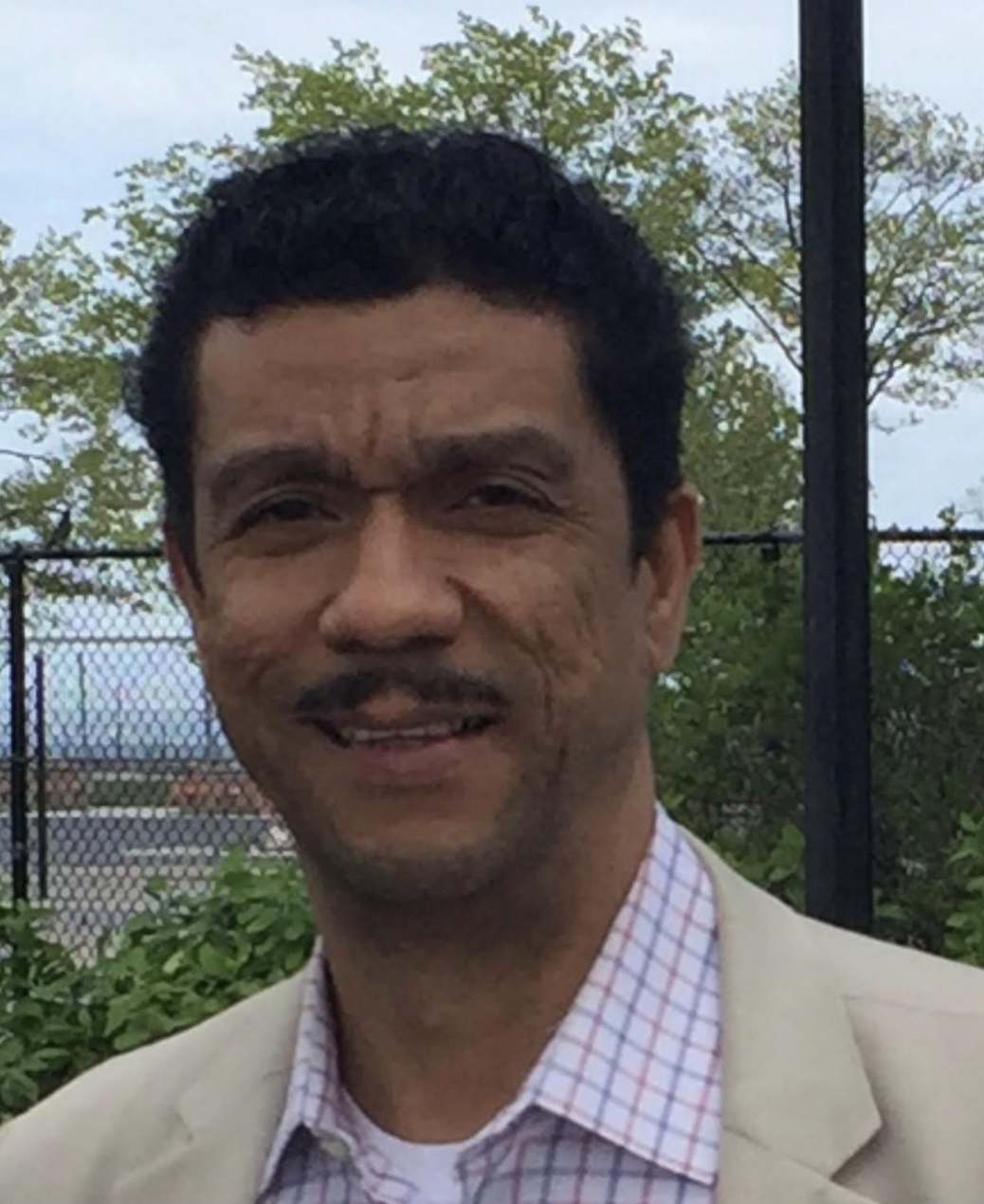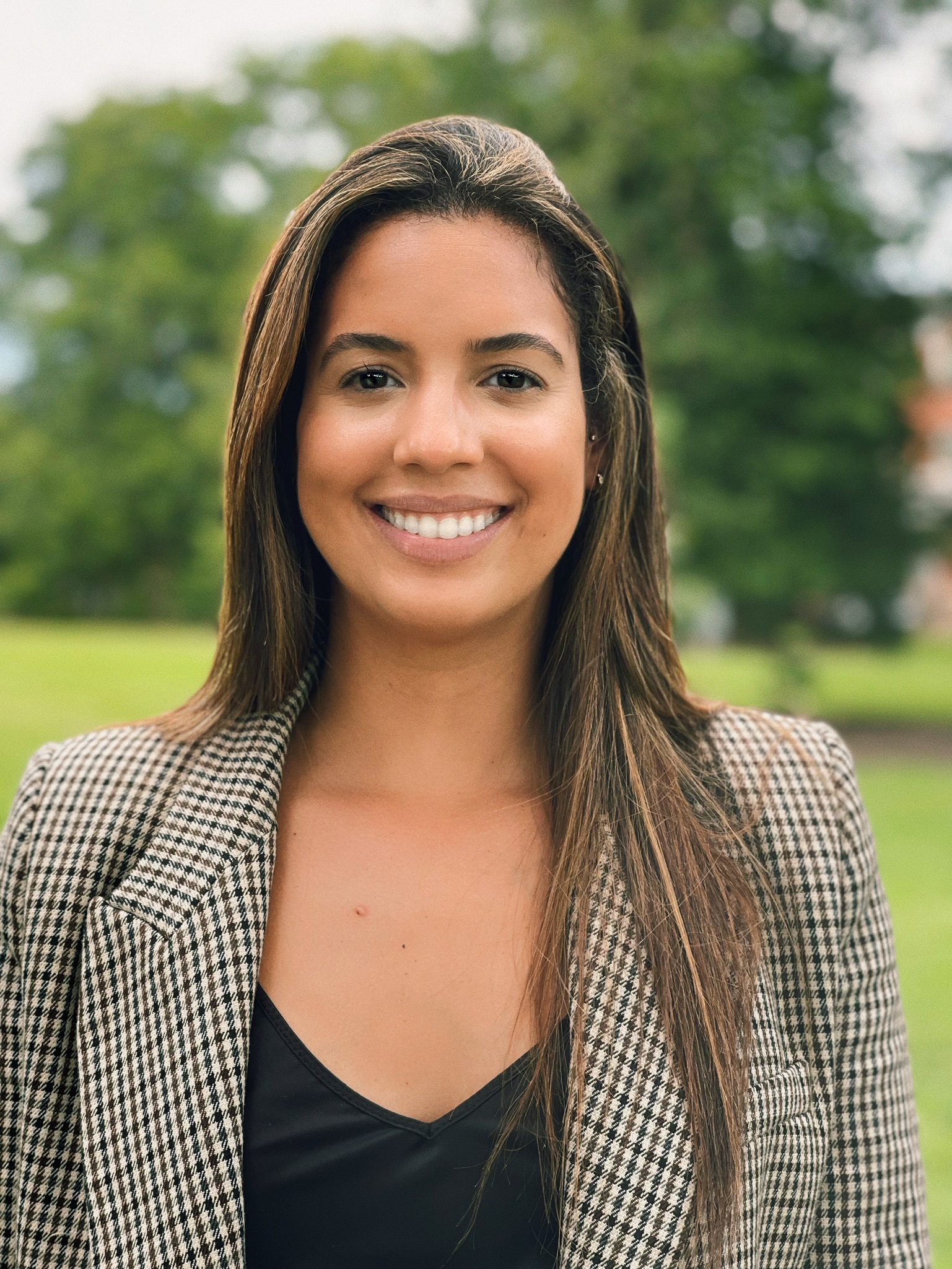 Ana Nuñez
Executive Director
Advisory Board Member Names and titles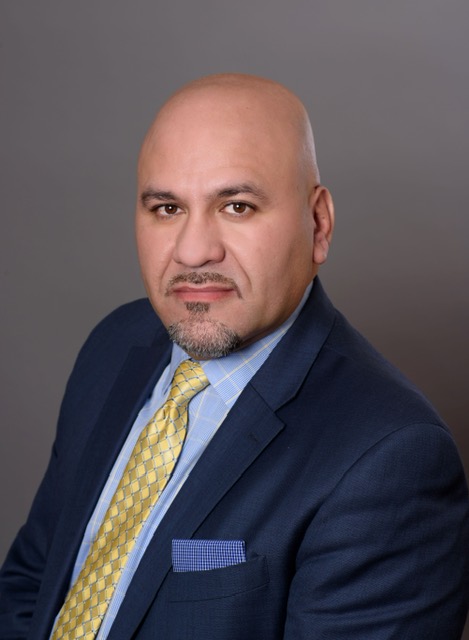 Erik Arroyo, Sr.
President & CEO
EA Consultation Services Corp.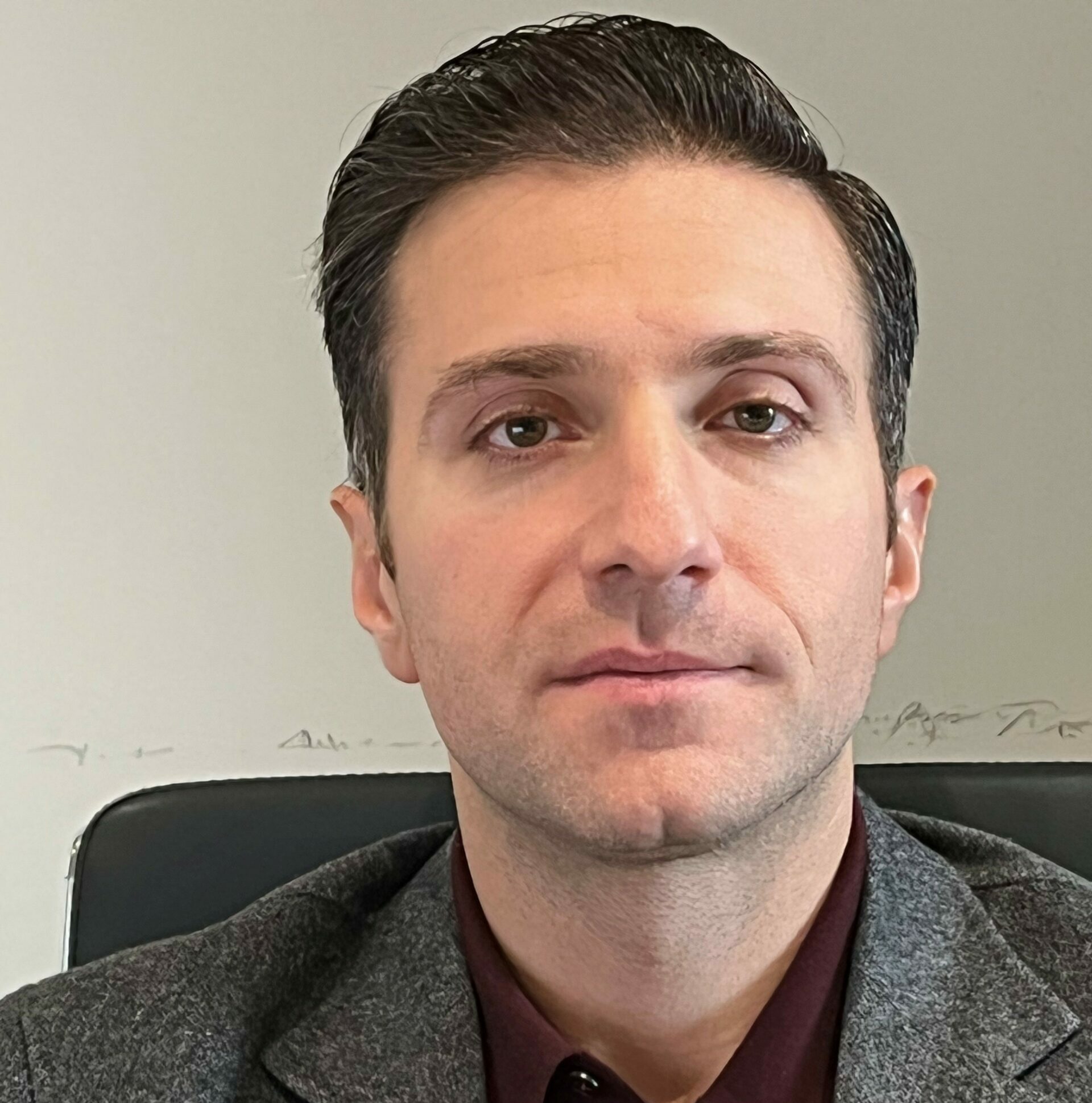 Michael Nisanov
CEO
Empire City Laboratories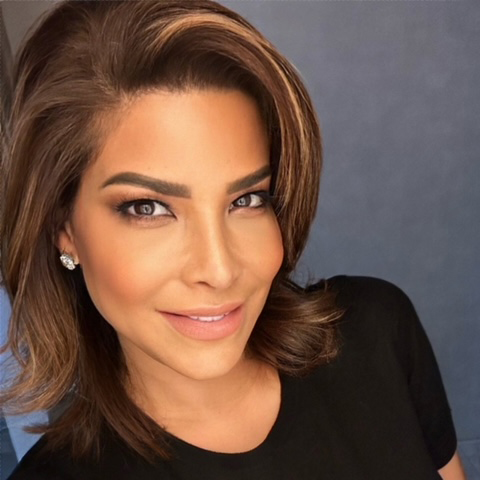 Lucy Doughty
CEO
Doughty Foundation
Bill Henderson
Former Senior Vice President
LIBERTY Dental Plan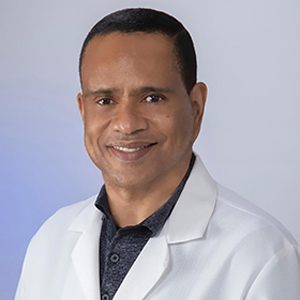 Dr. Juan Tapia Mendoza
Founder, CEO and President
Pediatrics 2000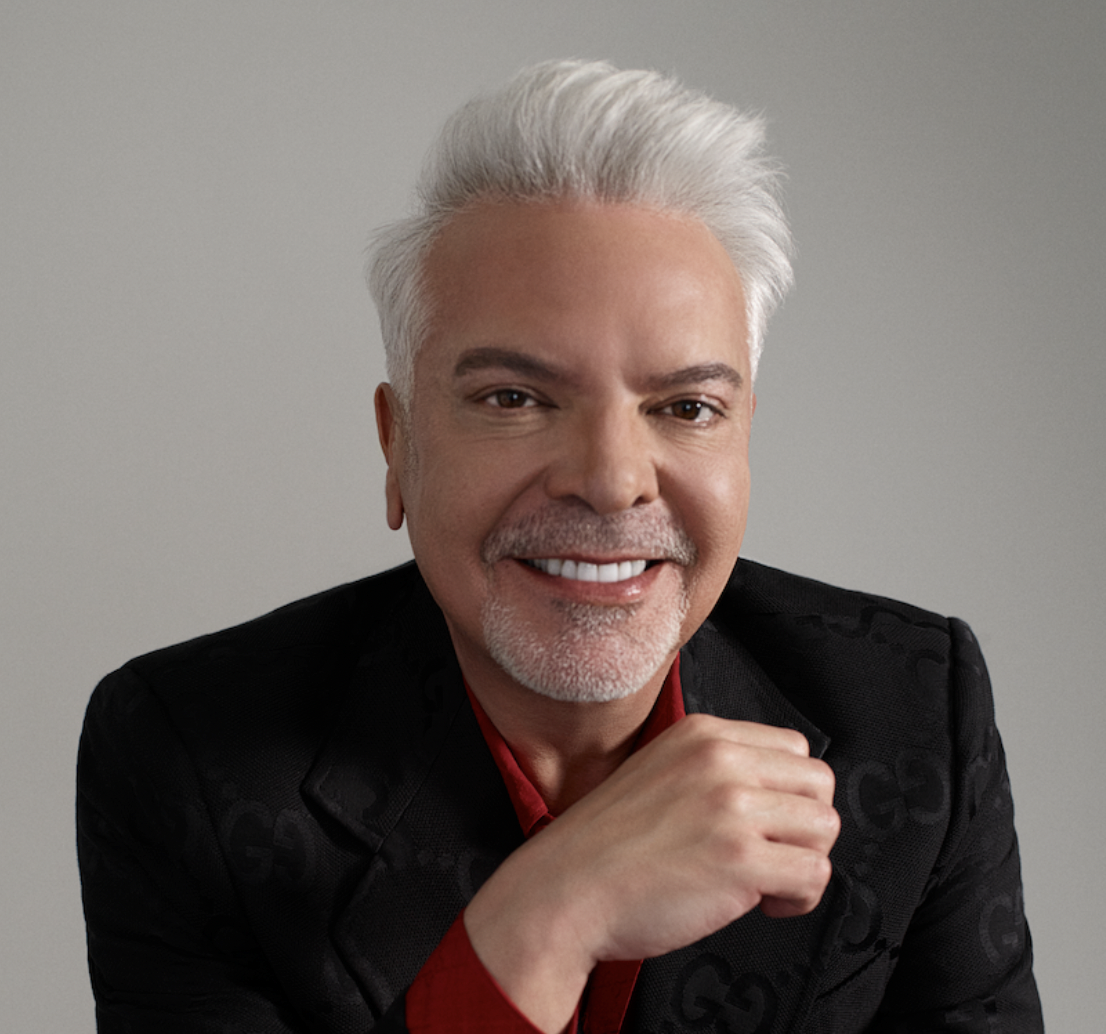 Henry R. Muñoz III
Chairman of the Board and Chief Creative Officer
Munoz & Company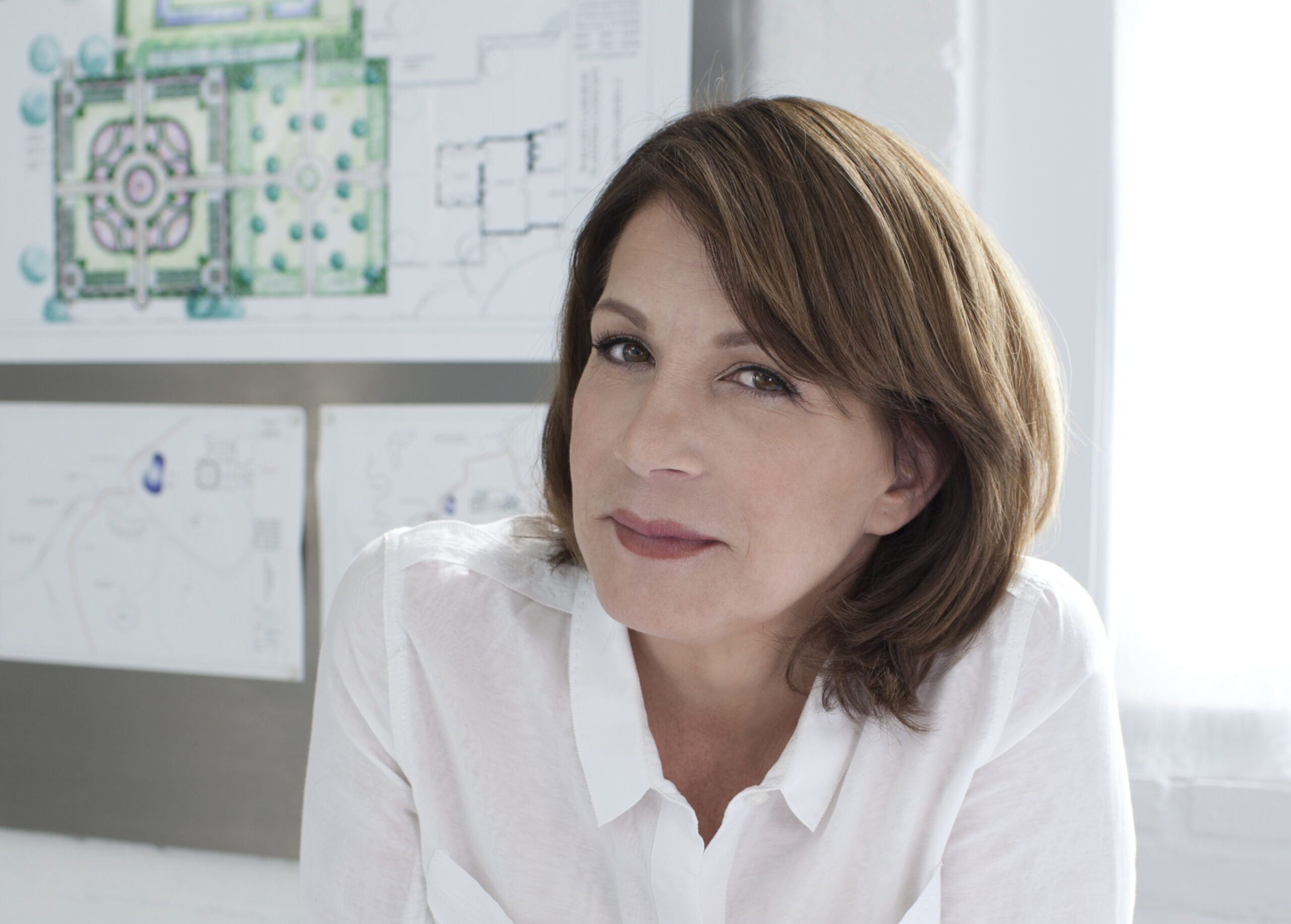 Janice Parker
Architect and Designer
Janice Parker Landscape Architects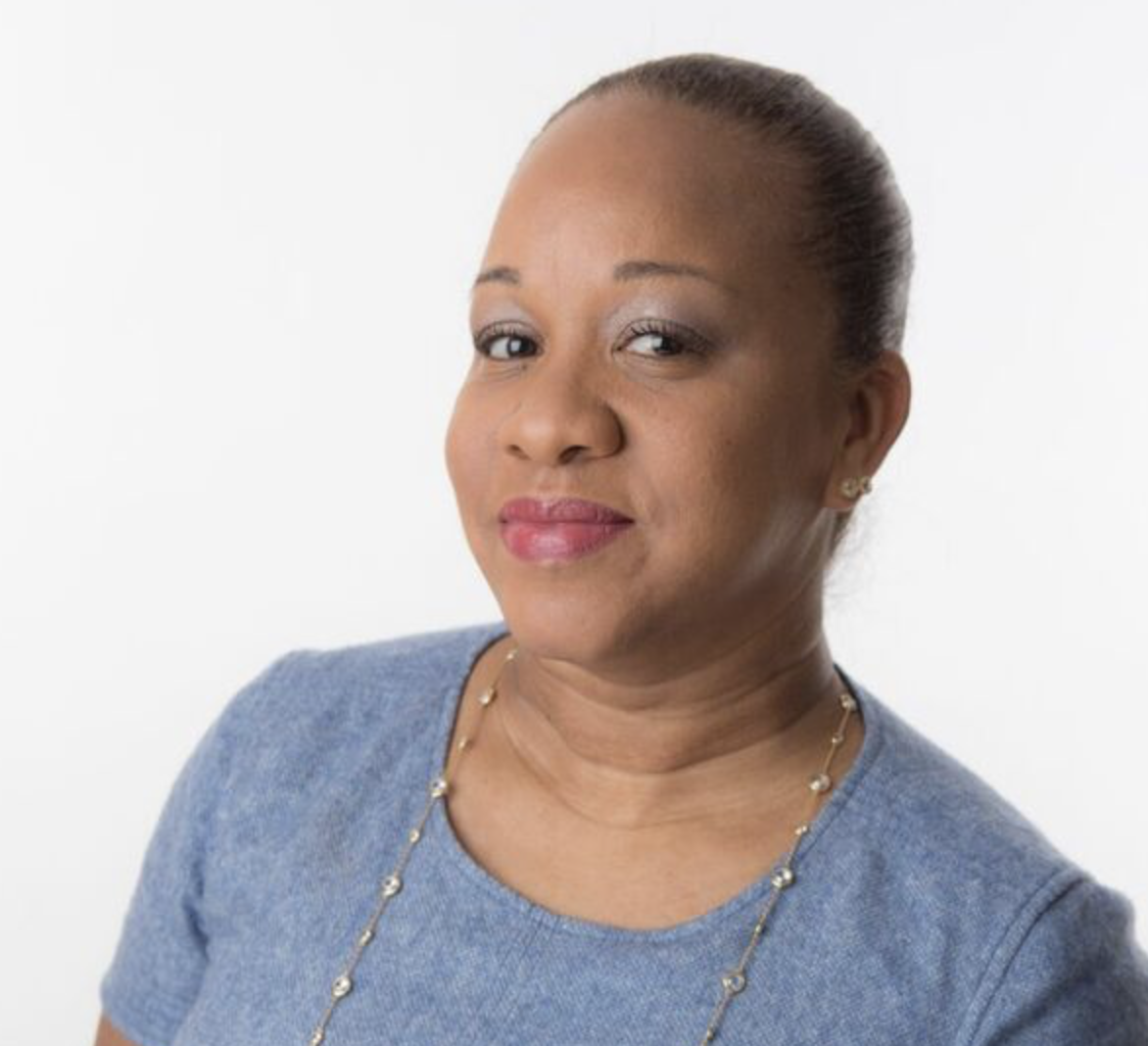 Lilliam Perez
Vice President, Government & Community Relations
Montefiore Health System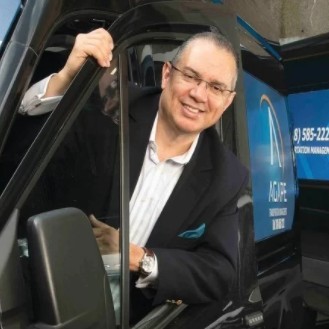 Mario Sena
Owner
Agape Transportation Management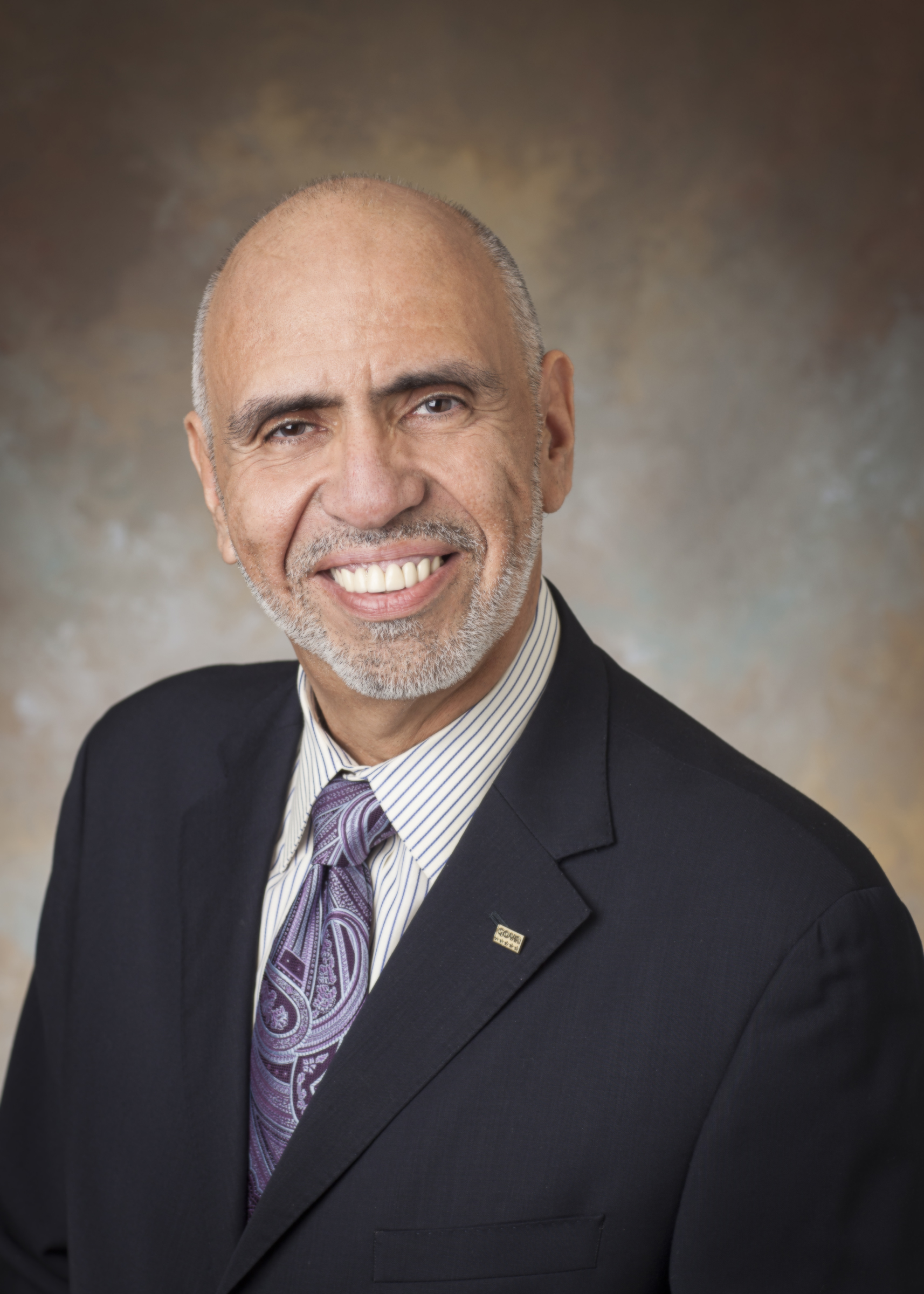 Rafael Toro
Director, Public Relations
Goya Foods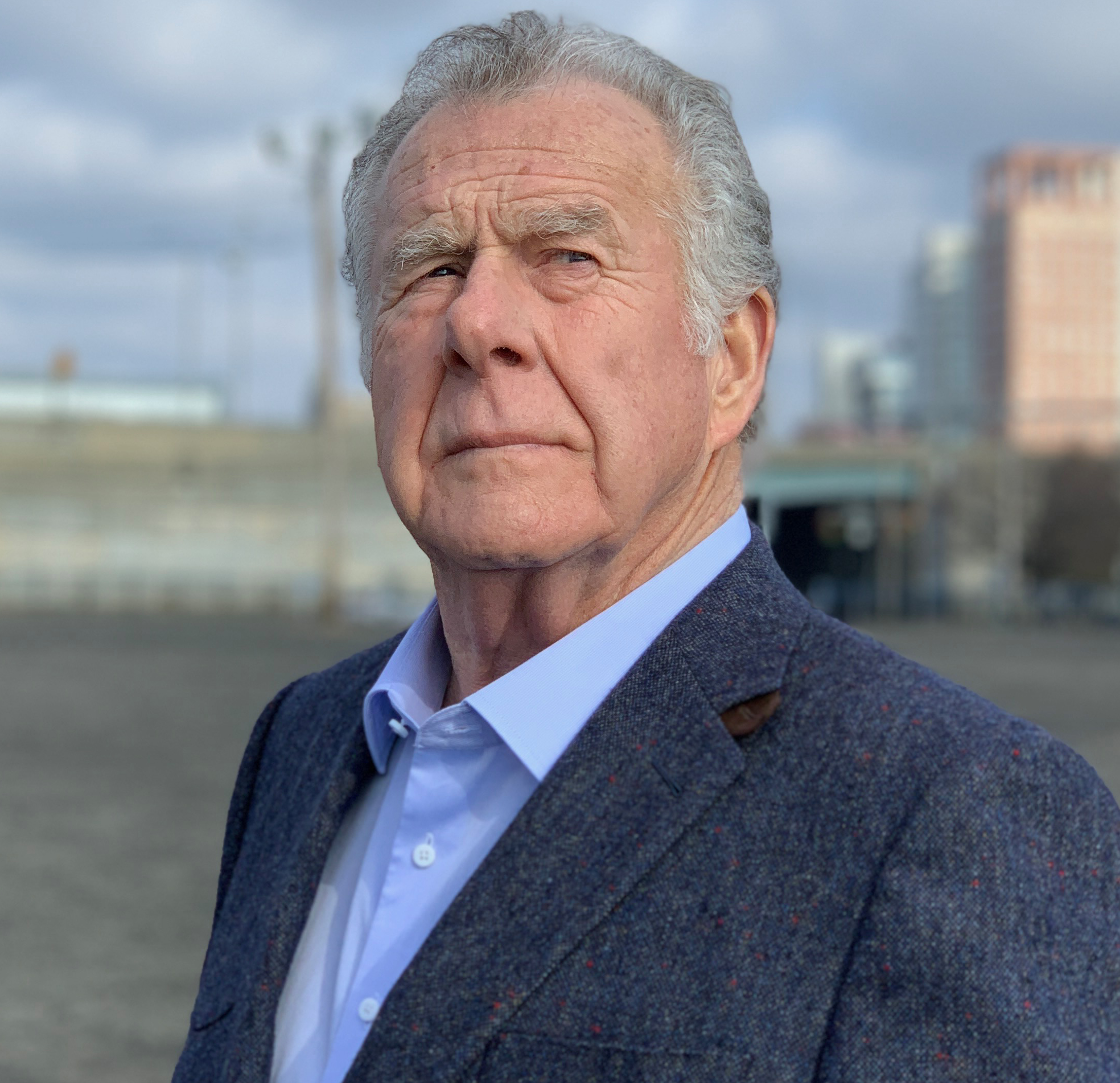 Dr. Jim White
Founder and CEO
JL White International, LLC